Since 1974 the Canada Safety Council has been the leader in the development of professional, accredited motorcycle rider training programs for Canadians. The Canada Safety Council's flagship rider training program is Gearing Up, the acknowledged national benchmark for novice rider training.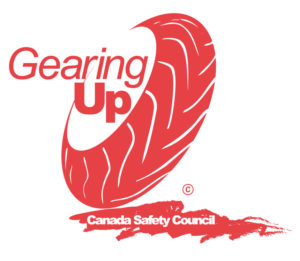 Using input from motorcycle safety professionals from across Canada and around the world, the Canada Safety Council will continue to develop new, up-to-date programs for motorcyclists of all levels of expertise and disciplines. Check back later to see what's new!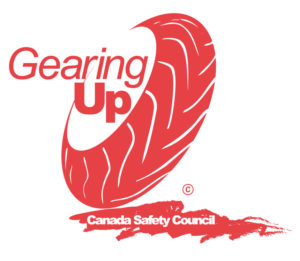 The most widely available novice motorcycle rider training program in Canada. A national network of delivery partners offer on-bike and in-class training.

Use the best available on-line learning techniques to get acquainted with what's involved in becoming a competent motorcyclist.